6 reasons to visit a dentist in Liskeard for the first time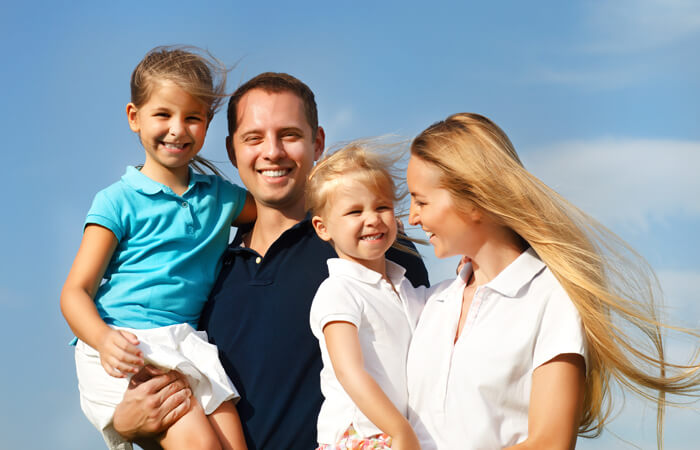 When did you last see your dentist in Liskeard? According to a survey conducted by the Oral Health Foundation, almost half of the adults in the UK haven't attended a dental appointment in the last two years. While many people avoid going due to fear or cost, regular dental checkups are crucial for maintaining good oral health. If you're a resident of Liskeard and looking for a dentist, The Smile Centre can provide you with exceptional dental care. In this article, we will discuss six reasons why you should visit a dentist, especially if it's your first time.
1. Preventive care
Preventive care is crucial to maintain healthy teeth and gums. Regular checkups allow dentists to detect and prevent dental problems before they become serious. They can identify early signs of tooth decay, gum disease, oral cancer, and other issues. The Smile Centre provides preventive care services that include routine dental cleanings, fluoride treatments, and oral health education.
2. Pain and discomfort
Toothaches, sensitivity, and other dental problems can cause significant pain and discomfort. Ignoring them can lead to more severe dental issues, and the pain may worsen. A dental professional can identify the cause of your pain and provide the necessary treatment to alleviate your discomfort. The Smile Centre offers a range of services to reduce pain and discomfort, including root canal therapy, extractions, and emergency dental care.
3. Improved appearance
A beautiful smile is not just attractive; it can also boost your confidence and self-esteem. If you're unhappy with the appearance of your teeth, we can help you achieve the smile of your dreams. We can provide cosmetic dentistry services such as teeth whitening, veneers, and dental implants. The Smile Centre offers cosmetic dentistry services that can help improve your smile and boost your confidence.
4. Gum disease
Gum disease is a prevalent dental problem that affects many people. It can cause bad breath, bleeding gums, and even tooth loss. Smile Centre, your dentist in Liskeard can diagnose and treat gum disease in its early stages to prevent it from progressing. We can provide gum disease treatment services that can help restore your oral health.
5. Oral cancer screening
Oral cancer is a severe and life-threatening condition that affects thousands of people every year. We can conduct an oral cancer screening during your routine dental checkup to detect any signs of cancer early. Early detection of oral cancer can increase your chances of successful treatment.
6. Children's dentistry
Children's dentistry is crucial for establishing good oral hygiene habits and preventing dental problems in the future. We can provide preventive care services, such as dental cleanings and fluoride treatments, to ensure your child's teeth and gums are healthy.
In conclusion, visiting our dentist in Liskeard for the first time can be an essential step towards maintaining good oral health. Regular dental checkups can prevent serious oral health problems from developing, such as gum disease and tooth decay.
The Smile Centre in Liskeard offers a range of dental services to help patients maintain a healthy and beautiful smile. From general checkups to cosmetic dentistry, our team of skilled and experienced dentists can provide you with the care you need. By following the tips provided in this article and scheduling a visit to our dental practice, patients can take control of their oral health and enjoy a brighter, healthier smile for years to come.
---