Easing the anxiety of seeing our dentist; your journey to comfortable dental care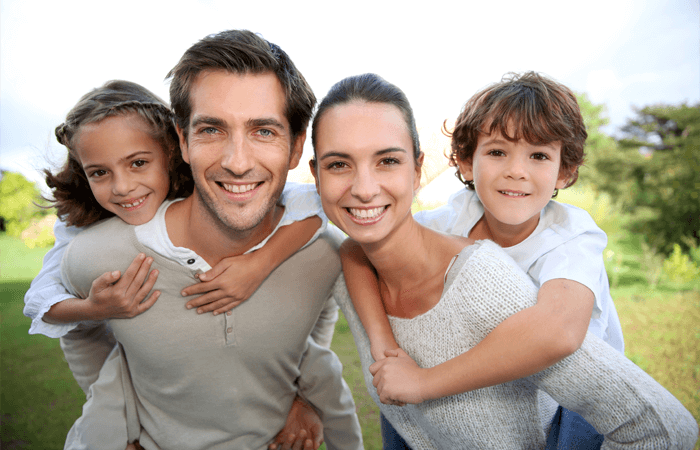 We've all been there. The thought of sitting in the dental chair can be daunting, even for the bravest among us. Dental anxiety is a common issue, affecting around 50% of the population. It's a significant concern for us here at our dentist in Liskeard, especially when we consider that a quarter of those who avoid dental visits do so out of fear.
This avoidance can lead to poor dental health, which is linked to bacterial lung infections, diabetes, heart disease, and strokes. Regular dental visits are crucial for maintaining not only your oral health but your overall wellbeing too.
Our approach to conscious sedation
Here at our dentist in Liskeard, we understand that dental anxiety can make a visit to our team extremely difficult. That's why we offer two forms of conscious sedation to help make your appointments more relaxing and comfortable.
The initial form of sedation we offer is known as intravenous, or IV, sedation. This involves a sedative drug being administered via injection in a carefully controlled process, allowing you to feel a sense of relaxation throughout your dental procedure. Alternatively, if needles aren't your preference, we provide inhalation sedation. This method involves a small mask fitting over your nose and mouth, through which you inhale a combination of nitrous oxide and oxygen. This blend of gases induces a calming effect during your dental appointment. While under the influence of the sedation, you remain conscious and alert, yet you'll find yourself immersed in a profound state of tranquillity and relaxation as we tend to your teeth.
Our team, consisting of dedicated dental professionals and nurses, are specifically trained in these sedation techniques. Their primary goal is to ensure your safety and comfort at all times during your visit to our clinic.
The benefits of conscious sedation
One of the main benefits of conscious sedation is that it can make lengthy treatments seem like they've only taken a matter of minutes. This allows complex dental treatment to be completed in fewer appointments. It's a safe way of feeling relaxed and calm during your dental treatment.
Our commitment to your comfort
At our dentist in Liskeard, we aim to provide a calm and caring environment for all patients to ensure their visits are as stress-free as possible. We recognise the extreme anxiety that some people feel and have had spectacular success in assisting even the most nervous patients to get through their anxious feelings about dental visits.
This help is offered from the very first visit when one of our care coordinators will meet with you in a non-clinical, cosy lounge to discuss any concerns or fears you may have. We encourage our nervous patients to be open with us, to explain how they feel about dental visits and what may have caused them to develop such a high level of anxiety.
Taking control of your dental health
Taking things at your pace and giving you control over how things proceed is important. There are no time pressures at our clinic.
Please don't allow anxiety to get between you and your dental wellbeing – come and see us, we can help. We're here to support you on your journey to comfortable dental care.
---