Our dentist; part of the community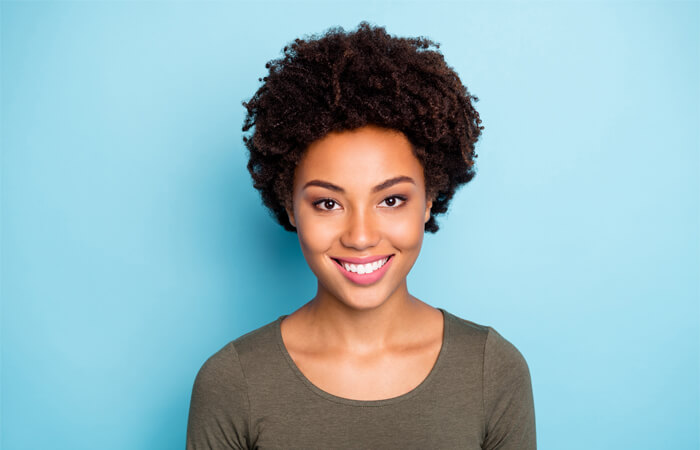 At the Smile Centre we deliver the full range of dental services to the local area and we believe that we give community dentistry a new meaning. We create and support local community projects and give back to local residents. Our patients are much more than occasional visitors to our dental surgery. The relationships that we have developed make for better delivery of dental services because of the trust that we have in each other. It is very rewarding being a dentist in Liskeard, because we are an integral part of the local environment. This gives a whole new meaning to providing a dental service, because we have a vested interest in helping our patients maintain their teeth for the duration of their lives.
Dynamic service
To be able to deliver the best possible service to you we are constantly evaluating our equipment, techniques and services. Technology is changing how dentistry is delivered and we want to make sure that you are getting the best treatment that can be delivered. As techniques change, we attend seminars and training to keep up to date. Our patients are encouraged to be in command of their oral hygiene. We will guide you and conduct necessary dental treatment when required, but the best dental treatment is prevention. By following our guidance you will enhance the chances of only having to visit us twice a year for a hygienist appointment and a check-up. To maintain continuity in a family we motivate you to bring your children to our dental surgery. Let them spend time with our staff, many of whom have their own children, so that they become familiar and relaxed in the dental surgery. You will be giving them the opportunity to avoid developing dental anxiety. When we think that they are ready we will examine their mouths and identify anything that may require attention.
Functional and beautiful
As a dentist in Liskeard we want you to have teeth that fulfil their primary function and that enhance your smile in a way that makes you happy. For us a happy smiling patient is the reward for our endeavours that means the most. Our fantastically warm and friendly team has the skills to deliver your oral requirements from the simplest to the most complex. Often cosmetic and practical dentistry overlap and it is important to mention that cosmetic dentistry is not just all about making your teeth white and straight. Misaligned teeth can cause tooth decay and gum disease because bacteria can reside in places between your teeth and gums that are difficult to reach. Technology has revolutionised the way that teeth are straightened and the supporting equipment allows us to provide treatment that is accurate, efficient and truly beneficial.
Teeth whitening has become very popular and we believe that the treatment should be handled by us. Before the procedure we will examine your teeth and identify the cause of any discolouration, as this can be a sign of an underlying disease. Once we have completed our examination and assessment we will design a gum shield that is specific to your needs and a solution that will not adversely affect your teeth and gums.
Lost teeth used to be corrected with dentures or a bridge, but dental implants provide a more stable solution and our team is proud to have delivered this restoration method to many of our patients. This combination of experience, skills and expertise has served the local community well and we aim to continue to help you with your oral hygiene and dental care for years to come.
Emergency care
As your dentist in Liskeard, The Smile Centre does not close in the evening and leave you on your own, if you find yourself with a dental emergency you know that you can call us and we will attend to you as soon as possible.
---