The Hidden Gems of Dental Tourism in Liskeard: A Dentist's Perspective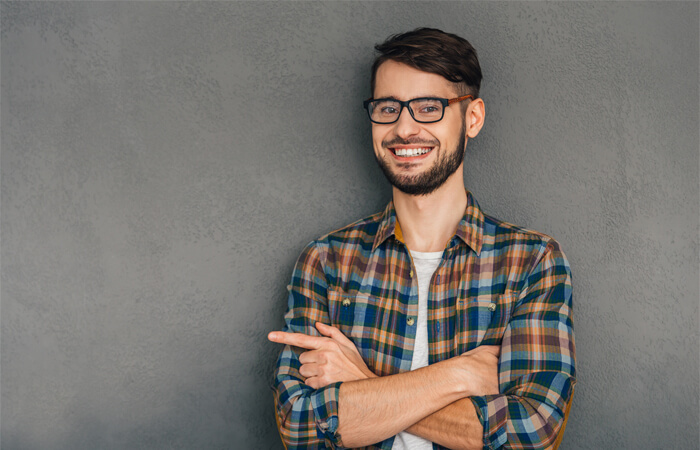 As a dentist in Liskeard, I am constantly in awe of the natural beauty that surrounds us in this charming Cornish town. But did you know that there's another gem hidden in Liskeard? Yes, it's dental tourism. Liskeard has quietly become a leading destination for those seeking top-tier dental care in an idyllic setting. The tranquil, scenic spots around the town offer a peaceful retreat for our visitors. The fact that they can combine their dental care with the opportunity to unwind in such beautiful surroundings is truly unique. Dental tourism in Liskeard is not just about excellent dental care, but it's also an experience, a journey which we at The Smile Centre are proud to be part of. So why not make your next dental trip a scenic one? Choose Liskeard, and you'll leave with not just a healthier smile, but also beautiful memories.
Why Liskeard is the Perfect Place for Dental Tourism
Liskeard is the epitome of tranquillity, making it the perfect backdrop for your dental tourism journey. Here, you can enjoy the breath-taking Cornish countryside, visit historical landmarks and indulge in the local cuisine, all while having access to world-class dental care. The town's friendly community also makes your stay much more enjoyable. At The Smile Centre, we enhance this experience by providing personalised, high-quality dental treatment in a relaxing environment. We understand that dental tourism isn't just about the treatment; it's about the experience. That's why we work hard to ensure that your time in Liskeard is as enjoyable as it is beneficial to your dental health. So, why not turn a necessary dental visit into a mini-holiday? Come to Liskeard and let The Smile Centre take care of your smile while you sit back and enjoy the serenity.
Unveiling the Smile Centre: Your Top Dentist in Liskeard
Nestled amidst Liskeard's serene environment, you'll find The Smile Centre – your leading dentist in Liskeard. We pride ourselves in offering not just exceptional dental services, but an overall experience that will leave you smiling from ear to ear. From the moment you step into our state-of-the-art clinic, you're not just a patient; you're our guest. We understand the importance of comfort and attention to detail in ensuring a positive dental experience. Our skilled team applies the latest techniques and uses advanced technologies to provide personalised care tailored to your needs. Whether it's routine check-ups, cosmetic procedures, or more complex treatments, trust The Smile Centre to deliver excellence in every aspect of your dental care. We invite you to discover the outstanding dental care we provide and experience a unique blend of professional excellence and Cornish hospitality.
Experience Supreme Dental Care at The Smile Centre
At The Smile Centre, we believe that every patient deserves supreme dental care. Our dedicated team is committed to providing you with the best possible dental experience in Liskeard. We offer a wide range of services including preventative care, restorative treatments, and cosmetic dentistry. Our state-of-the-art facilities ensure that you receive the highest standard of care in a comfortable and welcoming environment. We make use of the latest technologies and techniques in the field of dentistry to provide you with safe and effective treatments. Our focus is not just on treating dental issues, but also on educating our patients about the importance of oral health. At The Smile Centre, your well-being is our top priority. Experience the difference of supreme dental care with us.
The Pinnacle of Dental Tourism: A Day in the Life at The Smile Centre
Picture this: strolling through the scenic beauty of Liskeard en route to The Smile Centre, where you're greeted with warm smiles and Cornish hospitality. At our clinic, every day is an opportunity to provide outstanding dental care in a relaxing environment. You're not just receiving treatment; you're embarking on a unique dental tourism journey. We ensure each visit is comfortable and stress-free, whether you're here for a check-up or a more advanced procedure. Your day ends with a renewed smile, set against the backdrop of Liskeard's picturesque scenery. That's the experience we offer at The Smile Centre – the pinnacle of dental tourism.
---