Life Benefits
Now you don't have to let your fear of the dentist stop you from getting the dental treatment that you need.
A safe way to feel calm and relaxed during dental treatment.
Around 50 per cent of the population does not visit the dentist – and a quarter of those fail to do so because they are too afraid. These statistics cause us great concern at The Smile Centre in Liskeard.
Poor dental health is linked to heart disease, bacterial lung infections, premature births, diabetes and strokes, meaning regular visits are vital to maintaining good general health and wellbeing.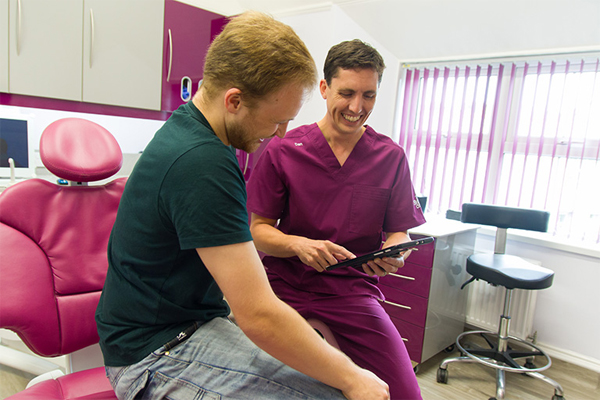 We offer intravenous sedation, or conscious sedation as it is also known, to very nervous patients. One of the main benefits is that you will feel the treatment has only taken a matter of minutes when it may have taken hours. This allows complex dental treatment, which may normally take several visits, to be completed in fewer appointments.
Please don't neglect your dental wellbeing because of severe anxiety – speak to us, we can help.
Our Approach
At The Smile Centre we understand that however welcoming our team and our environment, there will always be some patients who find a visit to the dentist extremely difficult. We aim to provide a calm and caring environment for all patients to ensure their visits are as stress-free as possible.
We recognise the extreme anxiety that some people feel and have had enormous success helping even the most anxious of nervous patients overcome their negative feelings towards dental visits.
This help is offered from the very first visit when one of our care coordinators will meet with you in a non-clinical, comfortable lounge to discuss any fears or concerns you may have. We encourage nervous patients to open up to us, to explain how you feel about dental visits and what may have caused you to develop such a high level of anxiety.
We like to learn all we can about you and your past experiences, how you are feeling about your examination and any treatment you may require. This information is used to put you at ease during your initial meeting with your dentist. Following a thorough dental examination you will have further time to discuss your treatment options and how we can make them more comfortable for you on an ongoing basis.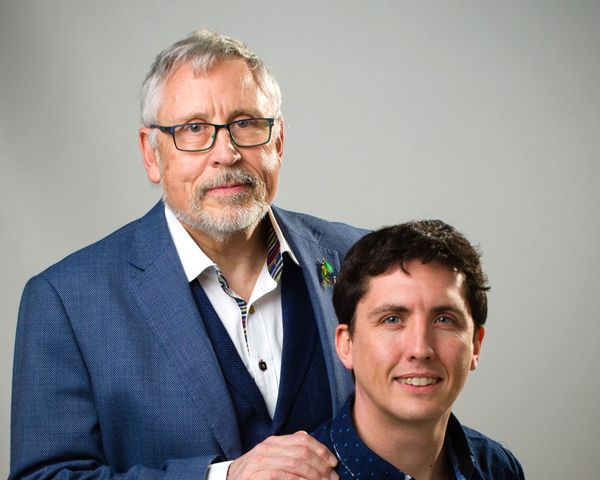 Taking things at your pace and giving you control over how things proceed is important. There are no time pressures at The Smile Centre. We will make your visits as comfortable as possible so that you can reap the wide-ranging benefits available to patients of The Smile Centre.