Life Benefits
You can see how your new smile will look before you start treatment.
You'll be able to choose the best treatment for your individual wants and needs.
The result will be a healthy, beautiful smile that you want to show off.
We understand how the appearance of your teeth can greatly affect the way you feel about yourself. An attractive smile can improve your entire appearance - and take years off your looks, not to mention boosting your confidence.
Our expert dentists have a wealth of experience of creating beautiful, natural smiles for our patients throughout Liskeard, Tavistock and Launceston, to Looe, Torpoint, Bodmin and St Austell.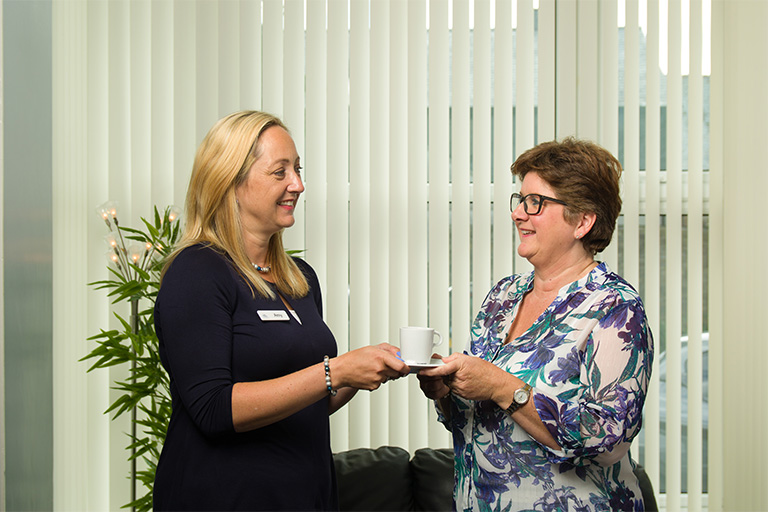 The Smile Centre can rejuvenate smiles of all ages using a specific cosmetic dental treatment or a combination to achieve your desired result. Our extensive knowledge of implant dentistry, smile makeovers, adult braces, crowns, bridges and cosmetic dentures help create beautiful, life-changing smiles.
The benefits of smile makeovers at The Smile Centre
Smile transformations to fit your budget and at your pace
Minimally invasive veneers that dramatically improve your smile
White fillings and tooth whitening that will brighten your smile and boost your confidence
Implants for a long-lasting solution to missing teeth
Fast acting braces to give a stunning smile in less time
So if you want a smile makeover, a confidence boost, or you are a patient who does not have access to hygiene services with flexible choices, or if you haven't been to the dentist for a while and would like a professional clean, please get in touch to book an appointment or call our dental clinic in Liskeard on 01579 342348.